About PPR Capital Management
Providing peace of mind for your portfolio….
PPR Capital Management is a private real estate investment firm, specializing in institutional mortgages and commercial real estate. Since 2007, PPR Capital has given investors the ability to access a fund with greater scale, quality of assets, and economic based portfolio management through our expert team and robust data systems. Utilizing decades of collective experience and adhering to a strong set of core values, PPR's goal is to deliver risk-adjusted passive returns to investors, while improving communities across the nation.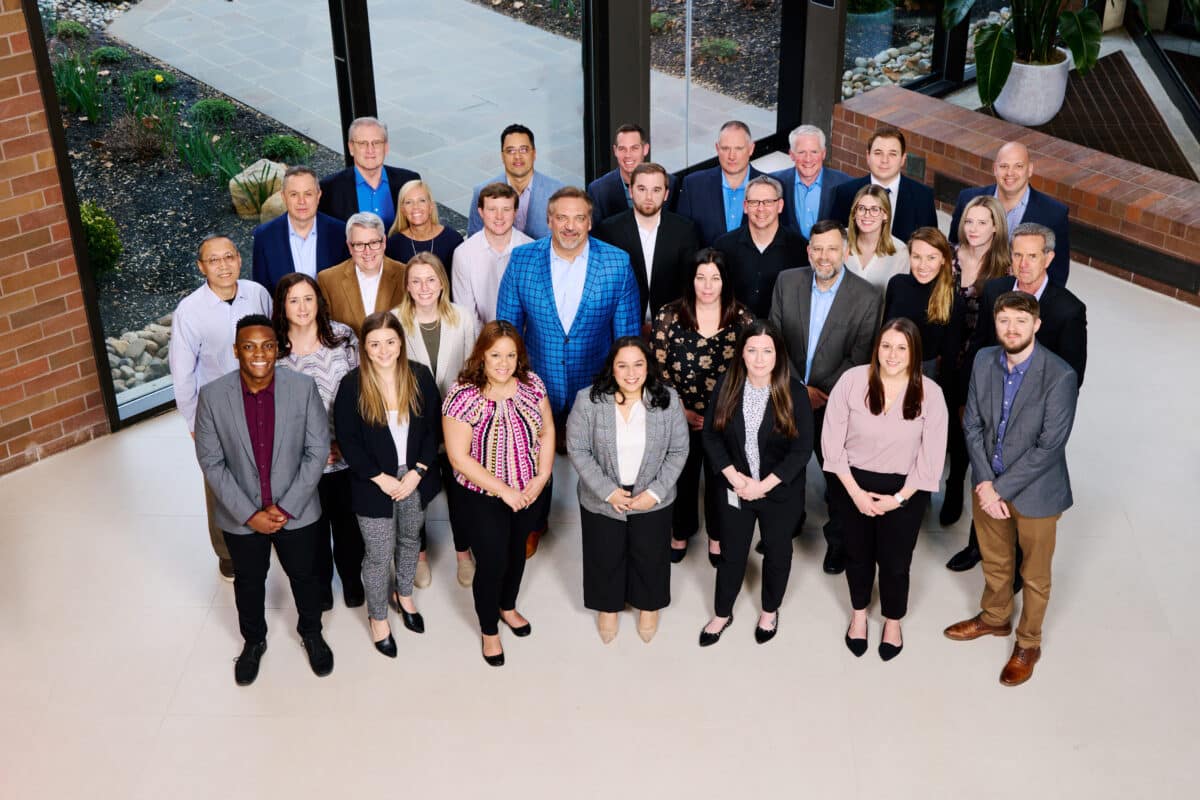 Preferred Returns Earned in 2022
Track Record
In our 16-year history, PPR Capital Management has grown dramatically, now with $693M of assets under management. In that time, we've never missed a preferred return payment to our investors because we live by the creed, "Your Success is our Success."
Our Core Values
Excel Beyond
Every member of our team strives for excellence (and beyond) in our work and our way of doing business. Our strong efforts are committed to providing the best experience possible.
Ask "How Can I?"
We will stand firm in our purpose and never stop before a challenge. Rather, we will view the problem from a different angle and see it as an opportunity to create a new and lasting solution.
Lead Creatively
No idea is good forever. We question our assumptions, make mistakes, and know which ones to keep.
Grow Together
Personal and professional growth is rooted in our culture and encouraged among our employees. As we continually improve and grow together, our company flourishes and becomes the best it can be.
Care, It Counts
We believe in giving of ourselves to the community, charitable organizations, or those less fortunate. We will treat all of humanity like a family member, as it could have been one of us or someone we love in need.
Have Spirited Fun
We don't have to go to work; we get to go to work! We believe that having fun while working enables our best selves to shine through.